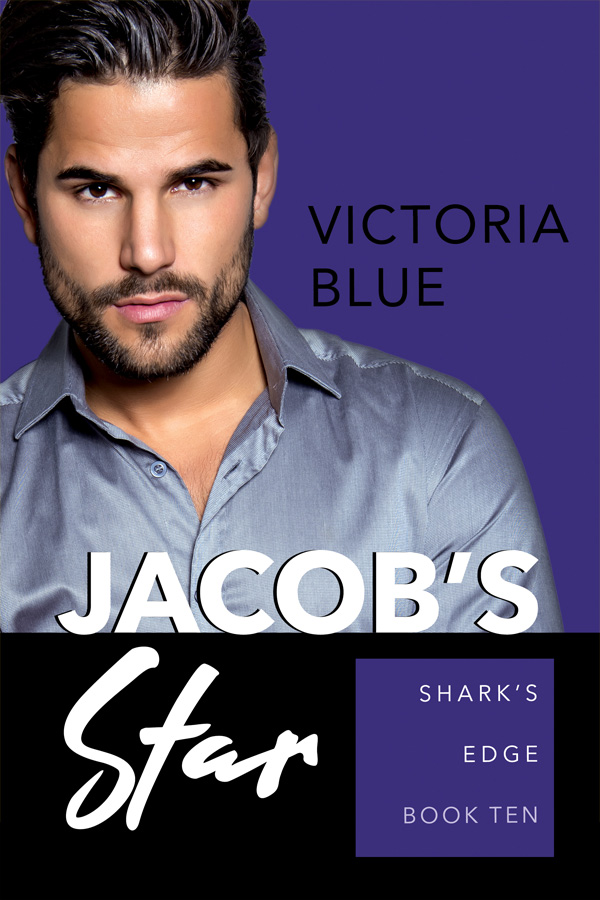 Paperbacks
---
Digital
---
Audio
---
Autographed
---
International
---
Jacob's Star
---
A love like ours doesn't just disappear. Even if she had…

Jacob Cole is on a career high. With his renowned architectural skill, he landed the contract of a lifetime. Designing the most prominent building in the LA skyline should have him on top of the world. But missing the woman of his dreams—the one who got away—has left a cavern in his heart.

Cassiopeia Shark is the woman with it all. Beautiful, intelligent, driven, and wealthy, the world is her oyster. Even the daughter she's single-handedly raised is the apple of everyone's eye. She can have any man she wants.
Except the one she ghosted nine years prior.

When the two reunite, will their love still be as undeniable as it was before? Or will their lives be too different now and their only commonality is their child? Trying to appease their extended family members seems to be their biggest challenge until the unthinkable happens and they face every parent's worst fear. Are their years of history enough to strengthen their current relationship so they can endure this heartbreaking nightmare?
Other Books In This Series