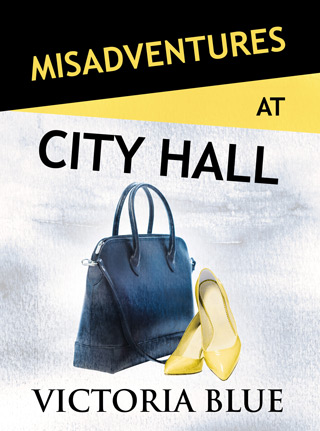 Misadventures at City Hall
---
Go-getter Skye Delaney's sights are set on the office of LA City Manager, but when her path is blocked by a cloud of corruption at the Mayor's office, she is forced to reevaluate her ambitious goals. A seat on the City Council is the next logical step, but as they say, politics makes for strange bedfellows. Fellows like Kyle Armstrong.
Kyle barges into Skye's life without warning and has her yearning for more. But when she discovers he's running for the same City Council seat she is, Skye is faced with some big decisions.
Does she give up on her political dreams for a man? Or is Kyle the man to make all her dreams come true?

Other Books In This Series