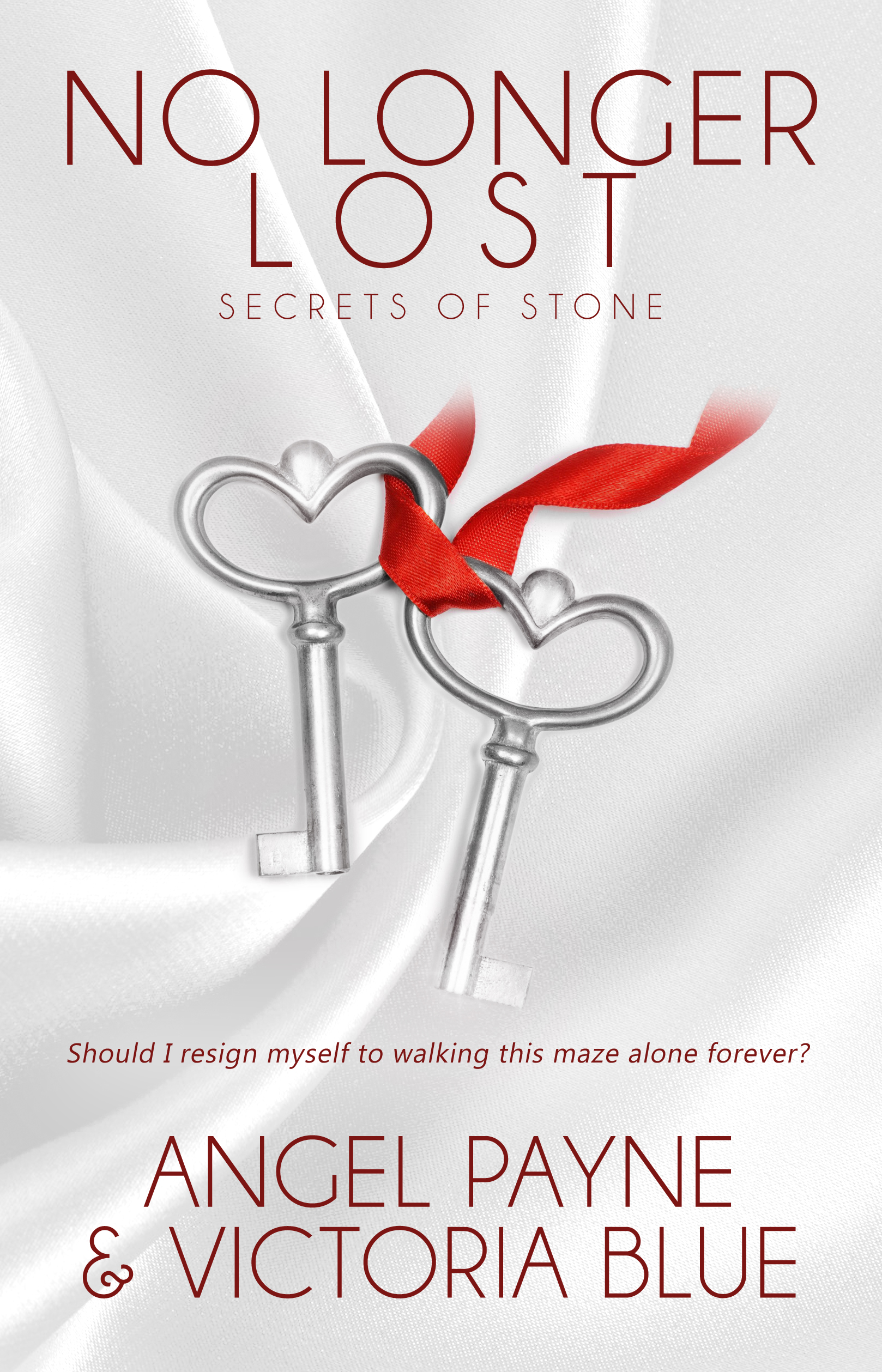 Paperbacks
---
Digital
---
Audio
---
Autographed
---
International
---
No Longer Lost
---
Lost…
Lovesick has never been in my vocabulary, but now that MacClain Stone has entered my world, I'm practically dying of heartache. And there's nobody to blame but myself. But his brushoff has made me never want to see his sexy, smug face again.
When a stalker forces me from my home and lands me on Mac's front door—and into the warmth of his bed—I can't avoid the truth any longer. I'm in love with him. I need him. I'm lost without him…
Found…
What the hell was I thinking, falling in love with a stubborn spitfire like Taylor Mathews? For the first time in my life, a woman is driving me insane with need. If I can win her back, I vow to never let her out of my sight again.
Though it takes the threat of a maniac to drive her into my arms, I'm not letting opportunity pass me by, and everyone needs to learn this woman is mine—especially the woman herself. Without each other, we're nothing. But together…
We're no longer lost.
Other Books In This Series