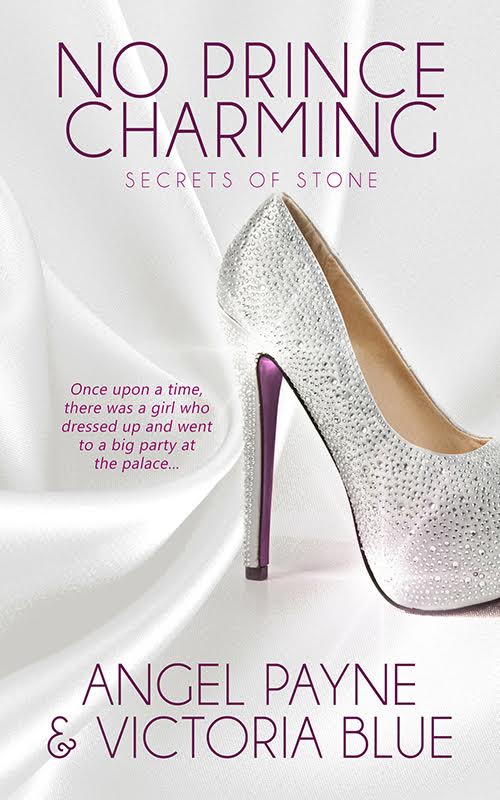 Paperbacks
---
Digital
---
Audio
---
Autographed
---
International
---
No Prince Charming
---
Once upon a time, there was a girl who dressed up and went to a big party at the palace. When she was there, she met a prince. They danced and fell in love...

Damn good line. Too bad I donít believe a word of it anymore.

My name is Claire Montgomery, and Iím not a princess. Iím a fighter. I worked hard to earn my place on the emergency image repair team for one of the biggest public relations companies in the country. Weíve been called to the renowned Chicago headquarters of Stone Global Corporation, where itís our job to clean up a heap of the Stone familyís filthiest laundry. Our success will be the biggest victory of my career. Iím on my game. Iím ready.

Why doesnít ready include a contingency plan for Killian Stone?
Other Books In This Series